back to full list of Local Attractions
Local Attractions
Valle Crucis Abbey
Valle Crucis Abbey

Cistercian monks were an austere lot. Solitude ruled absolute. Finding this remote yet magical location must have at least raised a smile or two amongst the serious-minded brethren. Perfect fit for a glorious medieval abbey.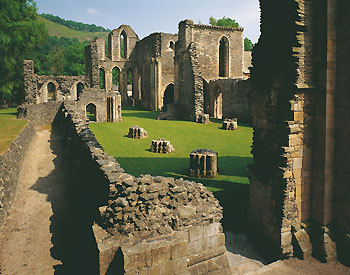 Building work got underway in 1201. Seven centuries later and the abbey is one of the best-preserved in Wales. Even the monks' fishpond is still full of water!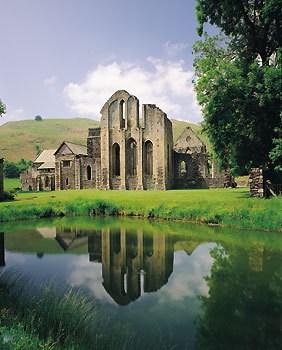 From its cloister to chapter house, with striking rib-vaulted roof, this abbey was shaped by the devout nature of its inhabitants. The abbey was also remarkably self-sufficient. Thank the lay brethren. They were happy to leave the choir monks to their prayers while they got on with the job of tending the land. All friends together? Not quite. The monks observed their daily offices in the choir, separated by a screen from the lay brethren who worshipped in the nave of the abbey church.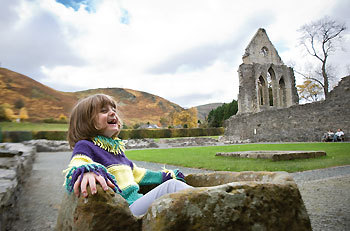 Valle Crucis Abbey suffered a serious fire and numerous attacks but went on to earn a reputation for its appreciation of the literary arts.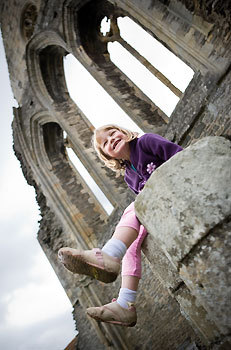 In 1535 it was ranked the second richest Cistercian monastery after Tintern. By this time the Cistercians had relaxed their orthodox austerity. A comfortable heated suite was created for the abbot. This new-found wealth and hospitality didn't last long. Valle Crucis was dissolved by royal decree in 1537.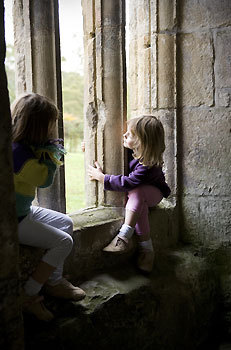 Valle Crucis Abbey Statistics: 239 click throughs, 13011 views since start of 2022

Attraction in
Entrance Charge
Adults £2.60 Reduced Rate £2.25
Family Ticket £7.45 (admits 2 adults & all children under 16)
Children under 5 FREE
Under 16s must be accompanied by an adult. Prices valid until 31st March 2010. Assistance dogs only. No smoking.
Opening Times
Last admission 30 mins before closing. 1 Apr-30 Sept 09: daily 10am-5pm At all other times this monument will be open but unstaffed between 10am-4pm
Contact Details
Owner/Manager:
Valle Crucis Abbey
Denbighshire
LL20 8DD
Denbighshire
News and Special Offers
Ask about free entry if you are 60 and over or 16 and under and live in Wales.